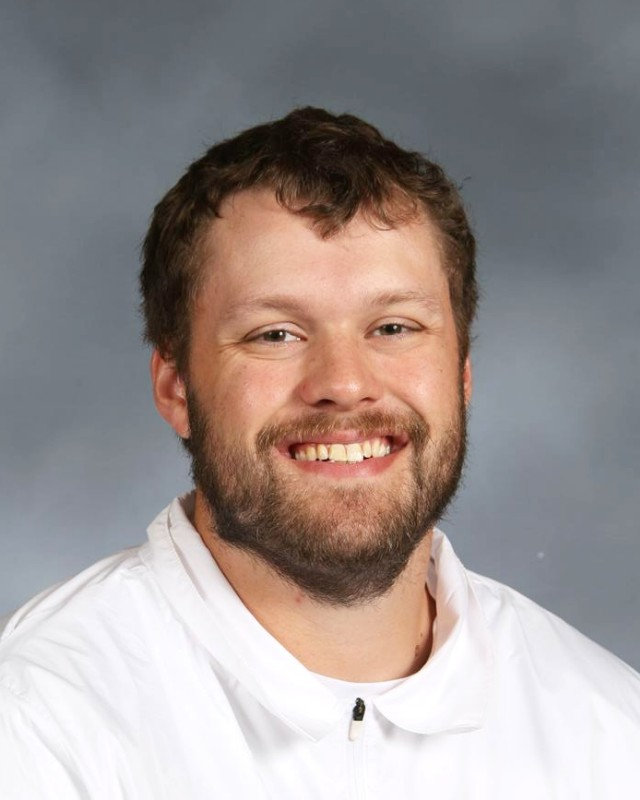 Mr. Lemmon
6-12 Counselor
daitonlemmon@morencibulldogs.org
Seniors wishing to play college level sports next year, especially at division I & II levels, should register with the National Clearinghouse. You may now do so online at www.ncaaclearinghouse.net. It is also a good idea to check with the site to make sure you have taken their required core classes for eligibility (example 4 years of English).
The government is really pushing students to apply for aid with FAFSA on the web. They insist it is a secure site and they have found it to be much quicker with fewer mistakes. You cannot file for aid until January. But to get a head start, you can apply for a PIN (personal identification number - both parents and students need a PIN) to use for an electronic signature when filing. Go to www.pin.ed.gov and click on "apply for pin". Also, you can go to the site www.fafsa.ed.gov and go to "Before Beginning a FAFSA" to help familiarize yourself and to get organized.
Federal forms are in our office but students are being encouraged to apply online at www.fafsa.ed.gov. We also have the college codes you need and they are also online. We'll help with any questions or show you where to get the answers.
Question: If we know we make too much money to qualify for Federal money, should we still do one of these forms?
Answer: Yes. Because the state and colleges use the information to determine their financial aid packages for you. Each college does not want to come up with their own screening forms, so they use the information sent to them from the government (by your permission). They need this information even if it is to help you get a low interest loan.
Scholarship Opportunities